Reticulation Installataion Beeliar
This exciting project was designed to give good water pressure to a home reticulation system in Beeliar.
The pressure in this particular part of Beeliar was some of the worst we've seen and meant that designing a decent reticulation system was going to be a challenge! We came up with the idea of filling a water tank and pumping the water from there with a decent pressure pump; achieving decent pressure to design this system properly. The problem was that none of the tanks we located fitted into the owners landscape plans and all of them were going to be an eye sore.
This is when we decided to use a Reece Irrigation Graf Platin Underground Tank and install it underneath the owners back lawn.
Here is the plan we prepared for the project: Subsurface tank plan
The unique design of this underground tank allows it to be installed anywhere, even under driveways, and it is fully trafficable. The owners wanted to catch rainwater as well and use it for their garden from the tank.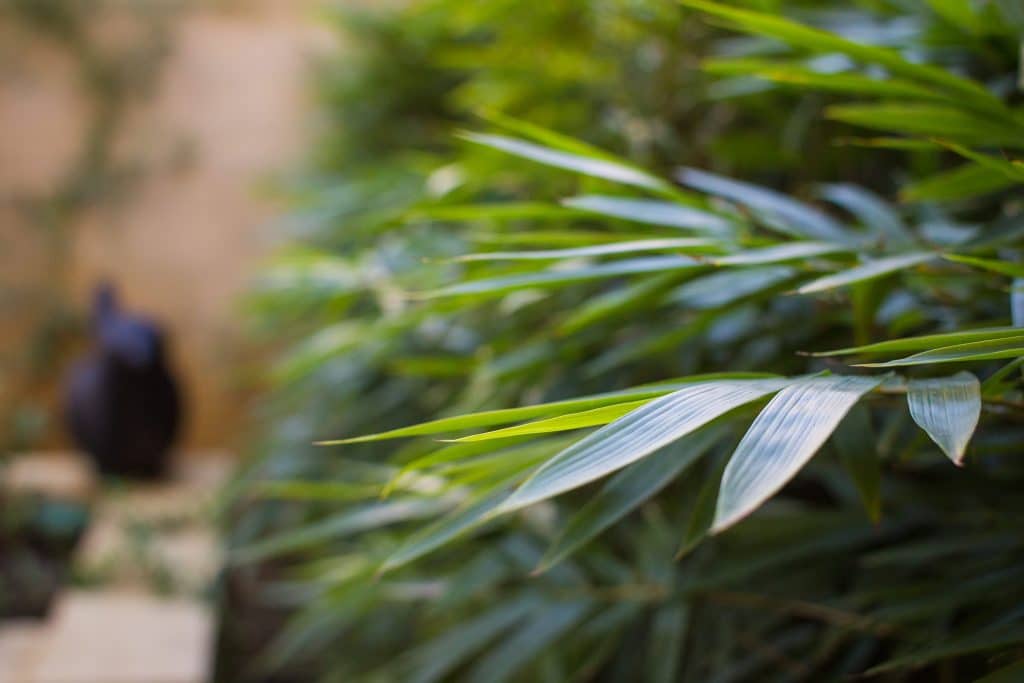 beeliar

reticulation system
As an average garden will easily use over 50,000L over summer, this 5,000L tank will not do the job on its own. We came up with a plan to use a combination of rainwater and mains water. We set up a float which would keep the tank two thirds full at all times from the water mains approx. 3000L and then we left the rest of the tank free for rainwater. We hooked into the storm water going to a soakwell and plumbed it into the Graf Tank. We then put the overflow and emergency overflow from the Graf tank into two soakwells on the property.
We installed a submersible pump and pressure control unit with a master valve attached and used this set up to pump the water the to the appropriate solenoid. The reticulation used consisted of Waterwise MP Rotators and subsurface driplines. We used a Weathermatic controller along with a Weathermatic weather station, which is a weather based control system using smart technology to deliver maximum water savings.
Ask us about this system – it is far more advanced than just using a rain sensor and switching off your retic for the winter. Our clients have a very water efficient system with great pressure which suits their landscaping needs!