Established in 2008, Luke's Landscaping Co. is a full service Landscaping Company that can design, construct and maintain your dream garden or outdoor area.
We also have a specialist reticulation division that can service and repair your existing reticulation, modify and improve old systems to bring them up to scratch, problem solve electrical issues and a range of other things. We have high quality electrical, plumbing and bore contractors which means we can install new bores, replace and fix existing bores, replace hard wired controllers, install new cut-ins, repair old ones and do whatever is required to make the job work.
We can lay your new lawn- install high quality durable and long lasting reticulation systems- improve your soil-plant mulch and much more. We love our clients and stand behind our work and at the end of the day want you to have a place you love being in when it comes to the spaces outside your home, in your garden or outdoor areas.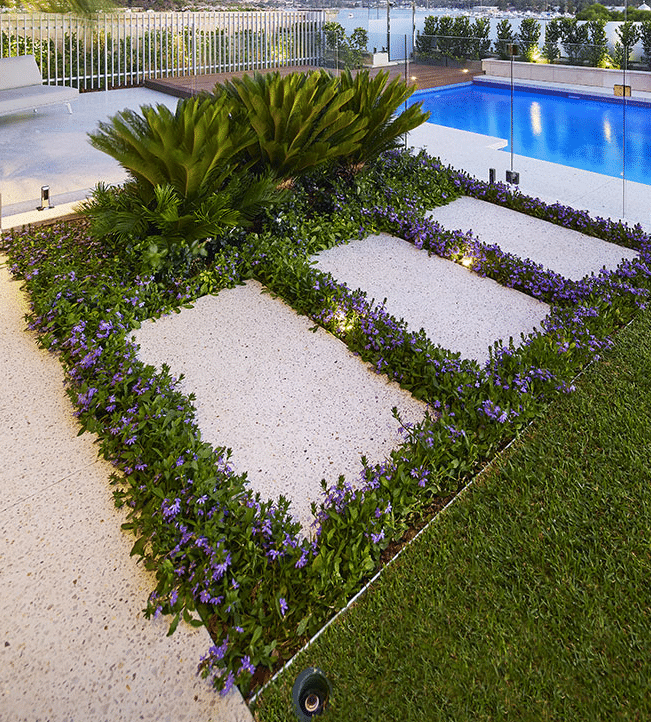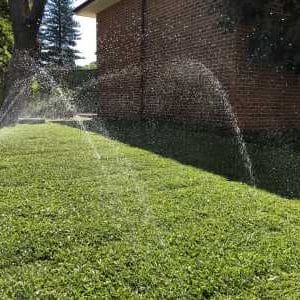 RETICULATION INSTALLATION
If you are looking for servicing of your system, new installation, you want your garden redesigned, need a quote, whatever you require. We want to help you out with all your irrigation and landscaping needs. Contact the team at Luke's Landscaping for a friendly, no stress landscaping consultation or quote on your reticulation requirements.
Please note: we do not quote on service work as time taken repairing reticulation can vary.