Water Bore Repairs, Installation & Drilling Services in Perth
perth bore installation & repairs
WATER BORE REPAIR

& INSTALLATION IN PERTH
Here at Luke's Landscaping we can repair your existing water bore or drill you a new one. We have many years combined experience and only use the best tradesmen. Our electricians and perth water bore repair men are experts when it comes to diagnosing issues and have been working with water bore repair & installation for many years.
COMMON PROBLEMS WE REPAIR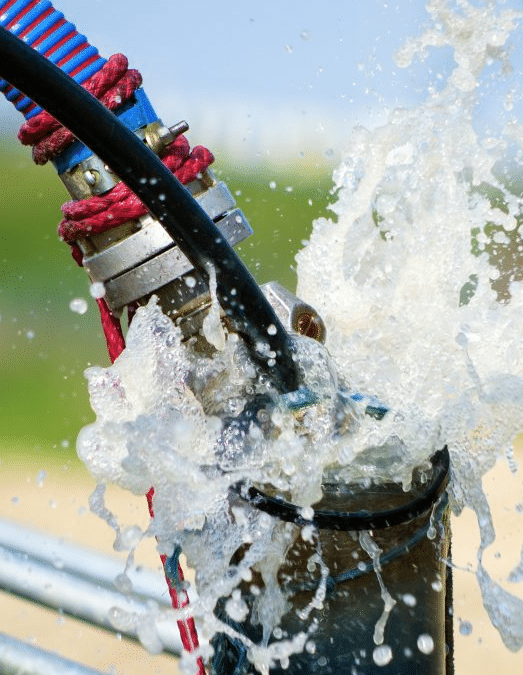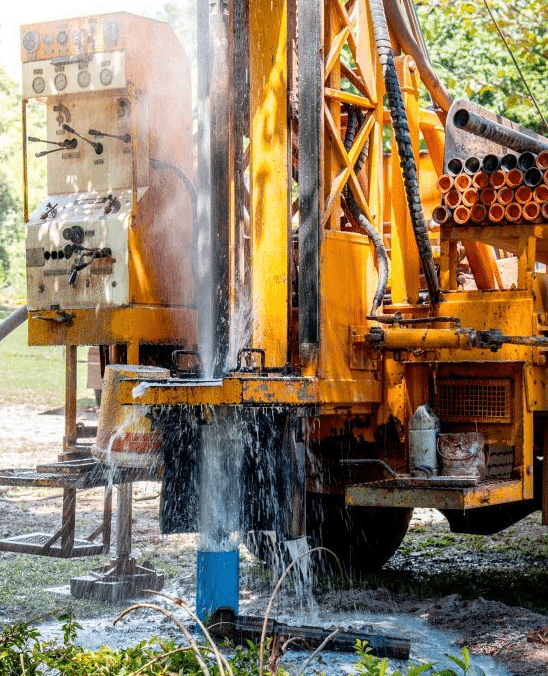 We can also easily drill and complete your Perth water bore installation, supplying your lawn and garden with plenty of water for years to come. We can…
Drill you a new water bore
Install high quality Hydraulic pressure relief valves to protect your bore and reduce the chance of 'dead heading' (pumping against a dead head, for example solenoid failure)
Automate your water bore.
Install high quality disk filters
Install powerful magnets that go on the bores main supply line assisting in solving common water quality problems such as scale, salinity, iron and corrosion.